This course will look at the complex lives of enslaved, free and freed Black people living in America during the time of slavery. *Africans in America is highly suggested before taking this course.
Thursday, September 3, 7:00pm CST
Thursday, September 10, 7:00pm CST
Thursday, September 17, 7:00pm CST
Thursday, September 24, 7:00pm CST
Jade Rogers is an educator, mentor, Oral Historian, Archivist, adjunct professor at Metropolitan Community College and Iowa Western Community College in History, and I have over 20 years of teaching experience and have dedicated my life to the research and study of History and the Black Experience. 
I conduct public programs and workshops for the Durham, Joslyn and Great Plains Black History museums in the Omaha Metro area. My past teaching experience includes courses at University of Iowa, University of Nebraska at Omaha, and the District of Columbia Public Schools.
I am also the Founder and Chief Innovation Officer of the House Of Afros, Capes & Curls. HOACC strives to connect people from diverse backgrounds to build a community based on a shared love of science fiction, fantasy, comics, games, and Afro-futurism as a catalyst for building relationships and facilitating conversation.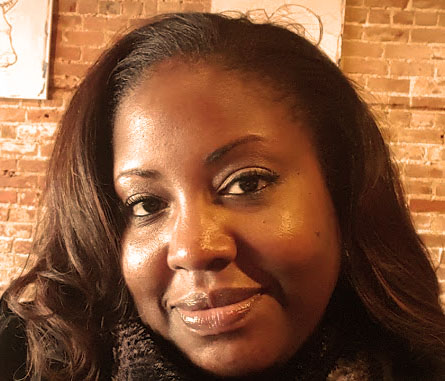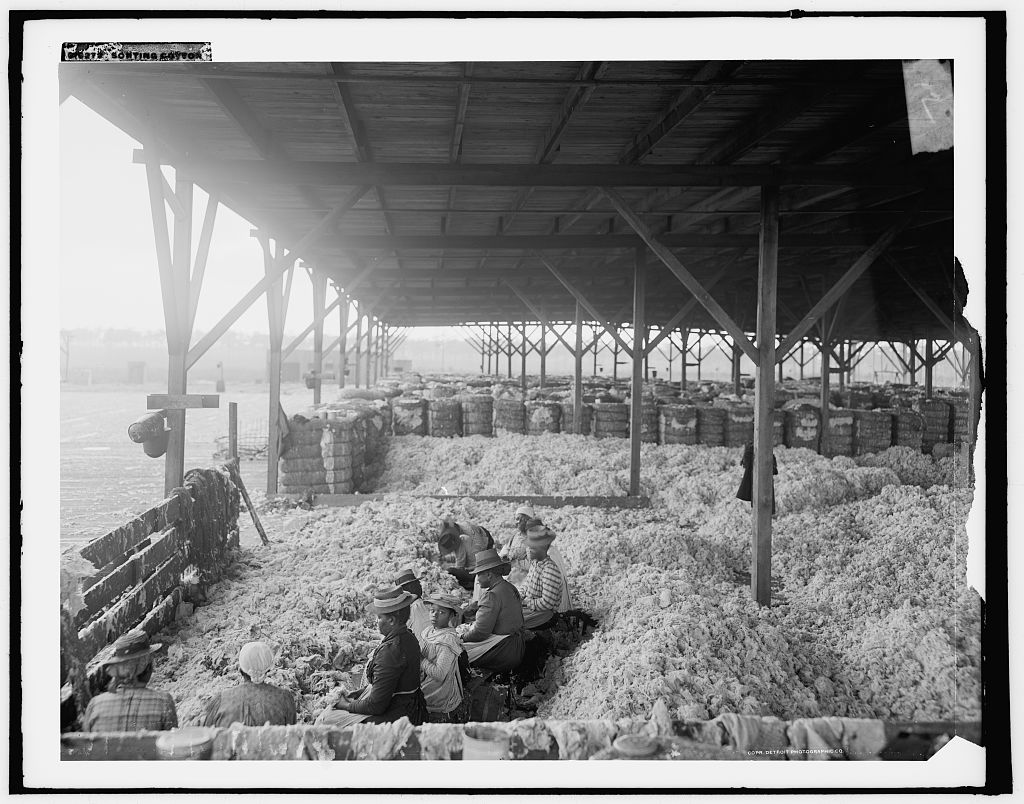 Sorting Cotton
Library of Congress